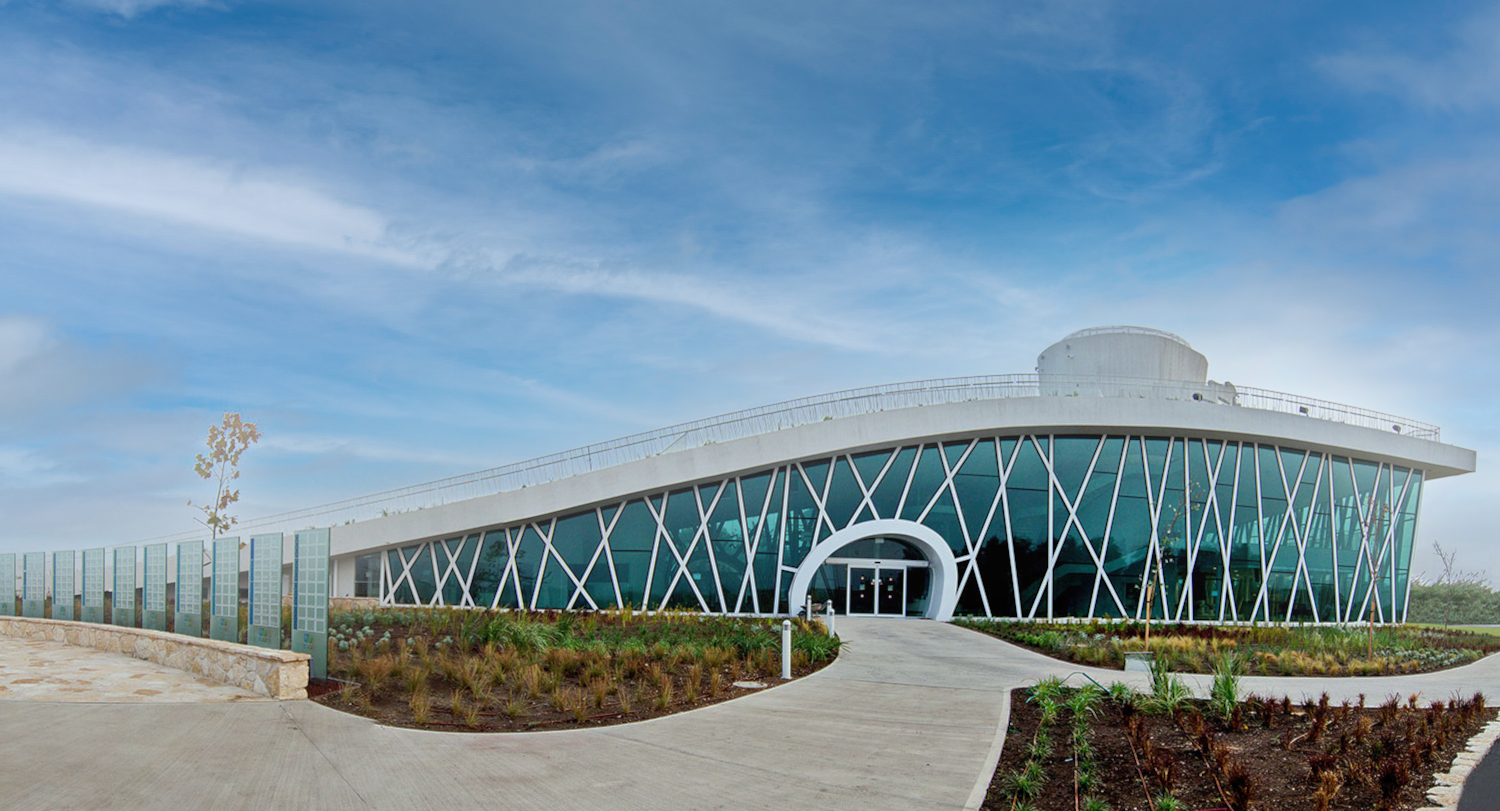 JNF Canada Privacy Policy
Jewish National Fund of Canada ("JNF Canada") is committed to protecting your personal information. We highly value your trust and recognize that maintaining this trust requires that we be open and accountable in our treatment of your personal information that you share with us.
Like many non-profit organizations, our work involves the handling of personal information which may be used to distinguish, identify, or contact individuals. This information includes whether an individual participated in JNF Canada's events, whether and how much an individual has donated to JNF Canada, and an individual's private contact information.
Respecting privacy and safeguarding the integrity of personal information is a foremost priority. Our responsibility is to limit the use of personal information solely to what we legitimately need to do our work. For example, we need personal information to:
Conduct our fundraising campaigns, which includes understanding our donors and communicating with them information about our work and how they can be involved
Properly administer pledges and gifts from our valued donors
Provide and enhance the programs and services we deliver to our communities
Aggregate data so that we can conduct research and evaluation on the impact of our work
JNF Canada collects personal information when, for example, you:
Attend our fundraising events and/or our programs, and
Visit our website, sign up as a volunteer, subscribe to JNF Canada newsletters and updates, and other interactive communication you engage in on our website.
Your name, address, contact information, donation amount and any other personal data that you provide are kept confidential. This information is used only by JNF Canada to keep you informed of our activities, events, action campaigns or funding needs, for individual donor acknowledgement such as sending thank you letters, donor reports and tax receipts. Member and donor information is maintained in a secure database, and only authorized personnel have access to this information, and only for appropriate organizational purposes.
JNF Canada's web pages contain online forms that allow visitors to make a donation. The personal and credit card information provided on these forms are used only to process these donations.
JNF Canada's website does not use cookies.
JNF Canada collects and analyzes website usage data strictly for internal purposes, and we use Google Analytics, among other services, to analyze the data.
JNF Canada does not sell, rent, exchange, or otherwise disclose any personal information that we collect to third parties. Personal Information will not be used or disclosed for purposes other than those for which it was collected, except if we get your consent, or as required or permitted by law.
When we choose to have certain services provided by third-party providers, such as fundraising and donation payment processing services, we select providers very carefully. We take all reasonable precautions to ensure that the service provider protects your personal information.
Our privacy commitment includes protecting your personal information with security safeguards appropriate to the sensitivity of the information. For example, we use password protocols and secure websites to protect personal information, and our software is routinely updated to maximize protection of confidential information. Our employees and Board members are required to sign confidentiality agreements, and reasonable safeguards are in place to ensure that the information is not accessed, disclosed, or shared more widely than is necessary. We also take measures to ensure the integrity of the information you provide.
Contacting JNF Canada
If you want to know about the specific, personal information we have about you, or you wish to update that information, so it is accurate, please let us know.
Although you can use the 'unsubscribe' link at the bottom of our email, you can also send us a request that we no longer contact you by email or other forms of communication.
If you have questions, comments, or concerns about your personal information or JNF Canada's privacy practices, please contact our Privacy Officer at:
JNF Canada
1020 Finch Avenue West, Suite 400
Toronto, ON M3J 2V5
or send an email to: humanresources@jnf.ca